Duration: 4 days
Distance: 250 miles approx.
Challenge Grade: Challenging
Bike surgeries pre-event to help ensure our bikes are in 'tip-top' condition for our challenge.
A fantastic and experienced event team that will support and motivate each and every one of us throughout the challenge.
Once registered each participant receives detailed training plans.
Combine iconic landmarks and history with picturesque scenery.
Pedalling from the most northern point of Wales down to the vibrant capital of Cardiff, we'll experience diverse beautiful landscapes of majestic woodlands, rural lanes and distinct mountain ranges from start to finish.
This is a very tough challenge, but with our magnificent support crew and camaraderie within the team, the miles will fly by as we enjoy this iconic cycling challenge.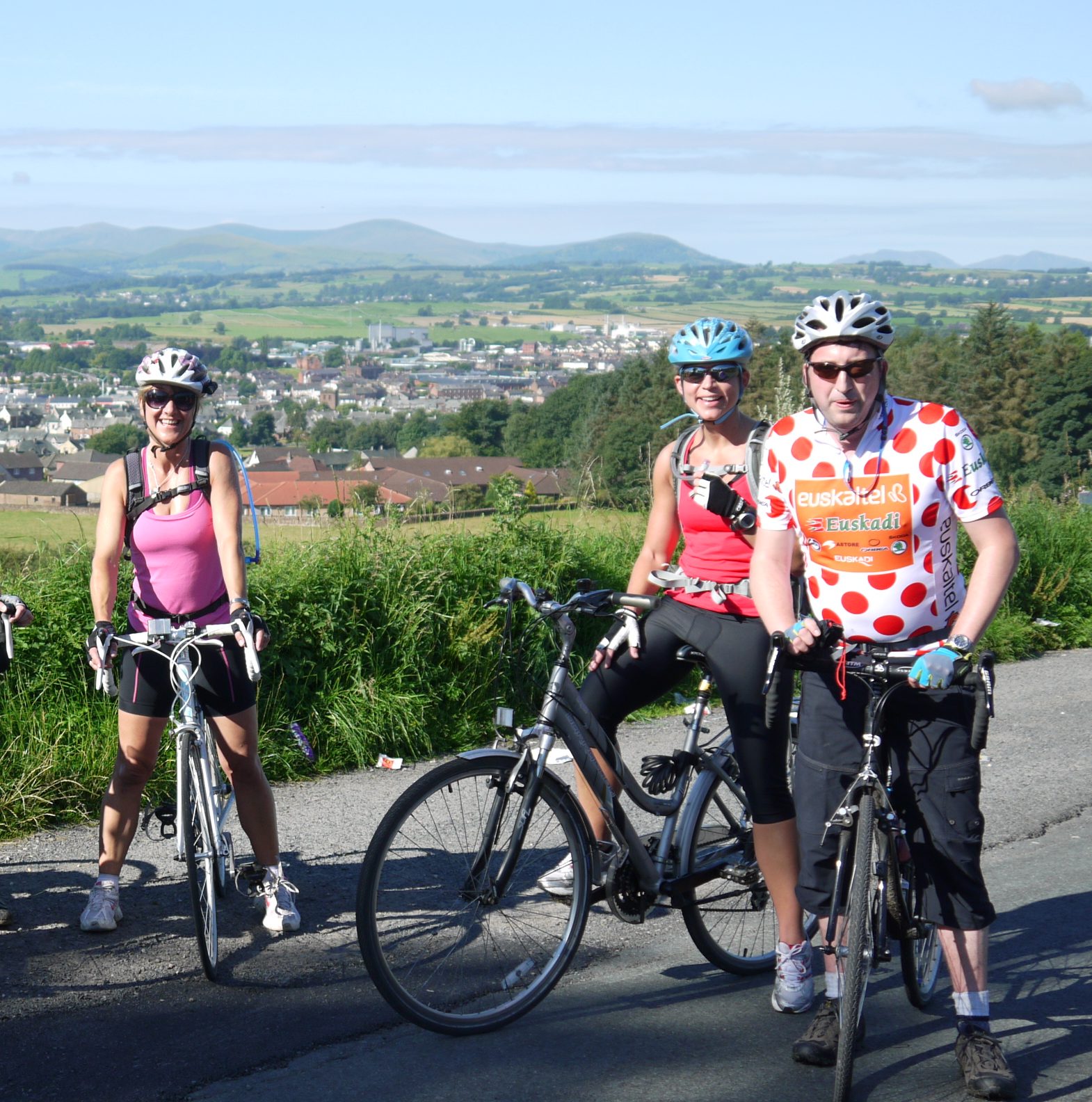 Wales end to end
Challenge costs:
Option A – Minimum Sponsorship (Learn more)
Registration Fee £95 + Min Sponsorship £1240
Option B – Self-funding (Learn more)
Registration Fee £620
Variety of dates available!
Once you have secured your place for the London to Paris Cycle, let us know!
Contact: fundraising@bowelresearchuk.org for further information.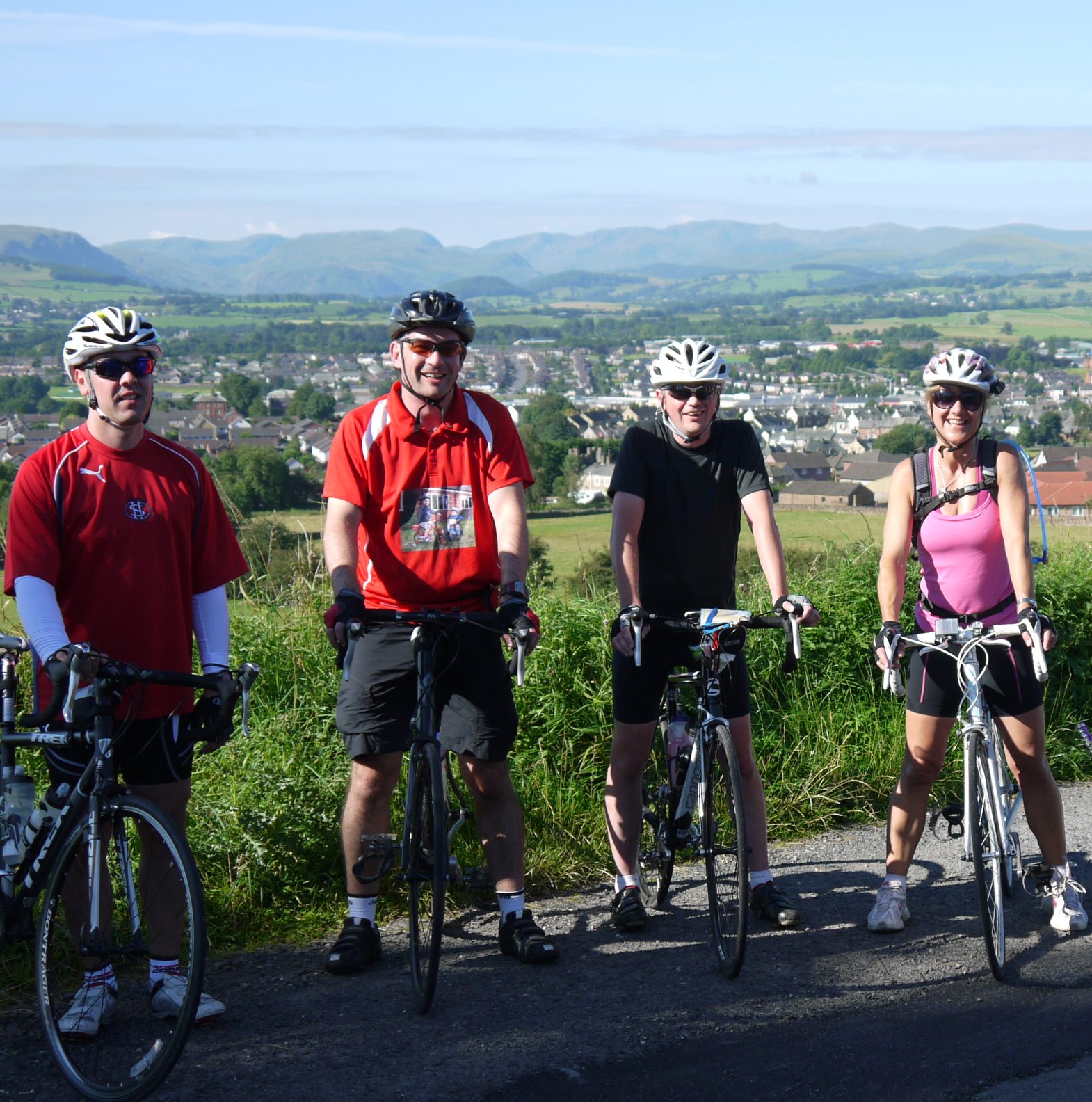 Share this page: